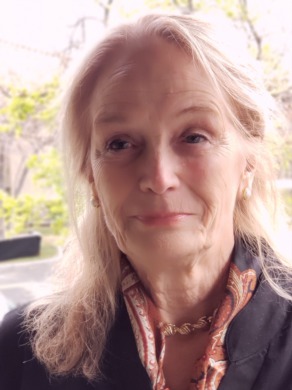 HOME AND HEARTH, WORKSPACE AND INVESTMENTS - FOUND!
I have been a buyer, a seller, and a residential landlord. As a working parent, I searched more than once for a neighborhood that would make life, work, and good parenting possible. I know how important a real estate agent is. I've had some great ones, and my goal is to be for my clients what those agents were for me - knowledgeable, trustworthy people who helped me make the right decisions in a timely fashion and were always there for me.
A California 'expat', I also understand the challenges of relocating. Retirees and snowbirds, corporate executives, military families, technology and entertainment industry professionals – all need to find that perfect place with everything they need, and quickly.
Buying and selling real estate is a big decision and a big project, but it doesn't have to be a big headache. Whether leaving Las Vegas, coming to it, investing here, or just looking for new digs, let me and Team Davenport help make your journey a safe, secure, and enjoyable one.
Call, text, or email me and let's chat. I look forward to working with you.
Stefani Warren
Team Davenport